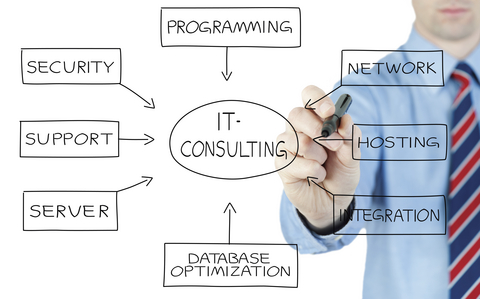 We teach you how to improve your business through IT
Find ways to reduce your workload or make it easier for customers to do business with you.
We make the technology affordable for you
Every solution we propose is tailored to you and your budget.
Small = Highly Responsive Development.
We don't have hundreds of clients. We don't farm your project out to many workers. The buck stops here.