I am a computer expert and software developer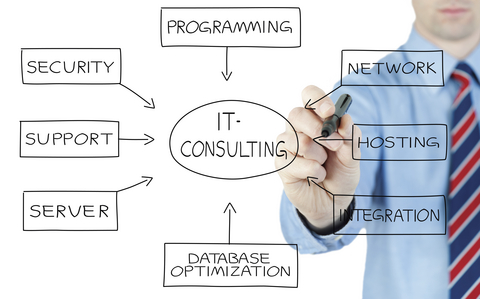 I can show you how to improve your business through better IT
Find ways to reduce your workload or make it easier for customers to do business with you. Automate your processes. simplify your workflow. Make it easier for your customers to work with you.
I make the technology affordable for you
Every solution I propose is tailored to you and your budget. I tailor my rates to your budget. I charge lower rates to small business and Non Profit organisations. All my rates are directly related to the result. I won't charge by the hour endlessly. no surprise bills, you agree to all costs in advance.
Highly Responsive Development.
I don't have hundreds of clients. I don't farm your project out to remote workers. The buck stops here. All work is done by me.
PHP & HTML5 Application Expert.
Whatever it is that your business needs written, I can do it. I have developed hundreds of complex software programs.